Sven Cautaerts
Getting shit done since 2006.
It all started in 2006, organising public student parties for my fraternity at the VUB. Organising three of the best yearly parties – Cocktail Night, Botsauto TD and '70, '80, '90 TD – made my passion for organising events grow with each edition. Each time having over 1.800 visitors go wild because of your crazy light setup, the awesome line up, the inviting  bar and smooth cocktails,… Getting around the negotiation table with Bacardi, Diageo, Flugel, JetImport and AB InBev for sponsoring… Booking hitters like Patje Krimson or Mark with a K…  It became an adrenaline rush I never wanted to let go.
So in 2010 I changed majors. I quit law school and I started studying Communication Management at Thomas More (Mechelen). During my studies I picked up everything I needed to know on Public Relations, Media Planning, (Online) Marketing, Communication, pitching, the use of InDesign and Illustrator etc. 
In 2012 I made my first steps as an entrepreneur by founding the non-profit "BXL Students" (in 2020 rebranded to "Kastar"). An association that still today helps students find the most interesting jobs within the event sector. Payrolling, volunteering, internships… we search for the jobs, our motivated students only have to apply.
https://kastar.eu
I wanted to work during my studies. Put the network I had build up in those couple of years to use. Making use of the connections I had through teachers and social events. This all led me to founding Project 12 in August 2013. 
I was getting tons of practical terrain experience. Pulling power cables for a month on Tomorrowland for Racor, putting up fencework at I Love Techno with Rabbit One, distributing marketing material for E-Demonstrations, bartending for Blue Dolphin, catering for Gourmet Invent,… Everything I learned in class, was put into practice on the field. 
After my college studies and internships at Blue Dolphin and DDMC, I finally graduated in 2015 with a professional bachelor's degree in Communication Management – minored in Events & Creation. It took me a while, but I guess working suited me better than being behind the school benches. I continued working as a freelancer, but more on long term engagements for agencies.
For the last 5 years I've had the opportunity to work with the big agencies. D-side, The Oval Office, New Balls Please, Artfood… they got me doing a lot of different jobs:
General account management
A-to-Z project management for different types of B2B events, fairs, incentives and teambuildings
Commercialisation of exposition stands for a retailer fair
Business Development
Participating in pitches and public tenders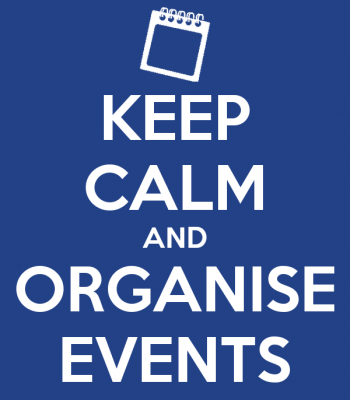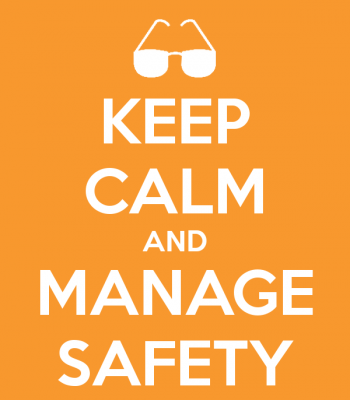 Now, I'm a true freelancer. Just doing one thing at a time doens't cut it. Because of the Corona-crisis of 2020 I had some spare time on my hands.
That's why I never stopped learning. Some of my recent followed courses include:
Urgent Medical Care – Ambulance Emergency Responder (Campus Vesta apb)
Basic Bartending Skills & Cocktails (European Bartender School)
Negotiation Techniques (Coursera X Univeristy of Michigan)
And on the calendar this year:
Health & Safety Advisor – Level 2 (Syntra Bizz) (sept. 2020)
Safety Coordinator – Level B (PVI Antwerpen) (dec. 2020)
Also 2 initiatives I launched later that year: